Ken Walbridge has been in FINANCIAL PLANNING for the past 35 YEARS.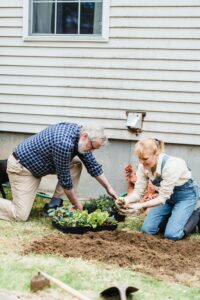 We have helped many people WORRY LESS about MONEY.
Learn what We do
---
Tax Planning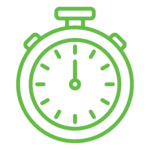 Taxes are a families largest cost of living. Let us show you how to lower your tax rate, to help maintain your standard of living.
Retirement Planning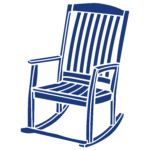 No matter where you are in life, we can provide you the guidance, tools and services to help prepare for your retirement on your terms.
Investment Strategies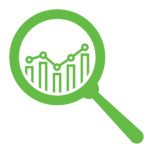 Investing is about proper planning to achieve your financial goals retirement, paying college or just providing for your family and lifestyle.
Long-Term Care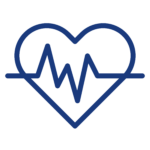 Chances are you could live well into your 80's and 90's or longer. A long life greatly increases the likelihood you'll require long-term health care.
Income Strategies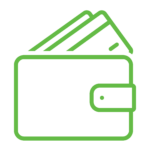 Learn about income strategies that can help you maintain your lifestyle now and in retirement.
Estate Planning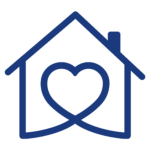 Effective estate management enables you to manage your affairs during your lifetime and control the distribution of your wealth after death.
Debt Elimination
We help homeowners to retire their debt early so they can retire early by using Technology all without changing their budget.
Are you ready to meet
There is never a cost or obligation to meet with us live, in person or by zoom?
What makes Ken Walbridge so different from other Financial Advisers?
Investment planning and retirement income planning are not the same thing. Ken Walbridge Financial exists for one purpose – to help people discover options available for retirement. That means considering income, asset protection, potential growth, tax and estate planning consideration and the guidance to learn ways to make more informed financial decisions on your own.
Ken Walbridge has helped many through workshops, classes, referrals, and online resources. What our clients discover is Ken Walbridge Financial helps each person maximize their own individual strategy, with an emphasis on greater financial confidence and an enjoyable retirement. To achieve this, we start by getting to know you. Only then can we provide you with resources and comparisons that help put you in the drivers seat, more empowered and with increased confidence that you have you what you need to make the best financial decision to achieve more of your personal goals in retirement and LIVE WORRY FREE.