Ken Walbridge
President and Founder, Ken Walbridge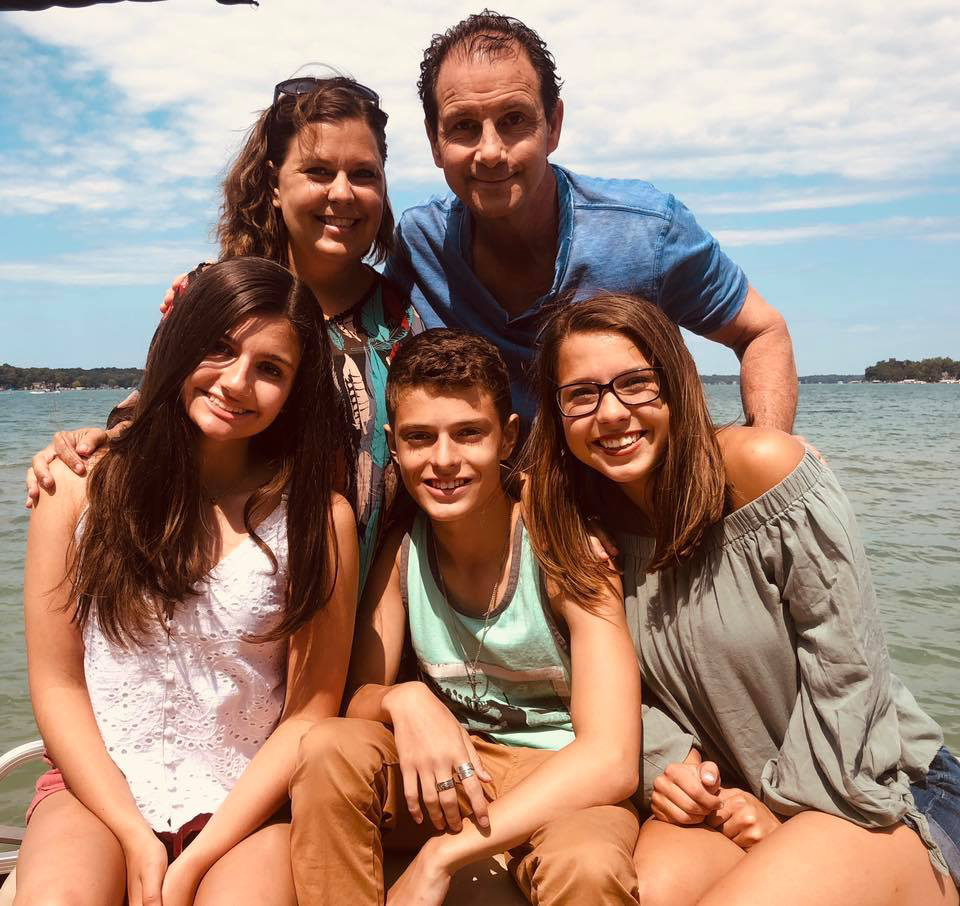 Ken is a family man; he has been married to his wonderful wife Kelly for 5 years. Together they have three fantastic teenagers, two girls and a boy. Ken is also an ordained minister, an elder in his church, a missionary to Uganda and the co-founder of Bridge Ministries, which coaches Christians in wise stewardship of health, wealth, relationships and time. Ken's knowledge and gift of teaching allow him to take complex subjects and make them simple for everyone to understand. Ken is very down to earth with a "How can I be of service to you" approach. In his teaching and coaching he is a breath of fresh air, and has a unique way of being easy to relate to, and has thus helped many find benefits in Worry-Free retirement.
Ken has taught at many college locations throughout the years with several different educational organizations:
Ken has taught at many college locations throughout the years with several different educational organizations:
Adult Financial Educational Services
National Society of Financial Educators
Adult Financial Education Alliance
…… just to name a few.
Ken will provide you with research and strategies designed to help you achieve growth, position wealth, plan income, protect from inflation and deal with rising healthcare costs. Ken is a certified estate planner and can help you prepare for disability or death to ensure you and your estate will be protected.




How we help you
Our purpose is to assist our Clients in stewarding their resources to accomplish their unique and individual financial goals. We measure our success by the success of our clients.
Client-Focused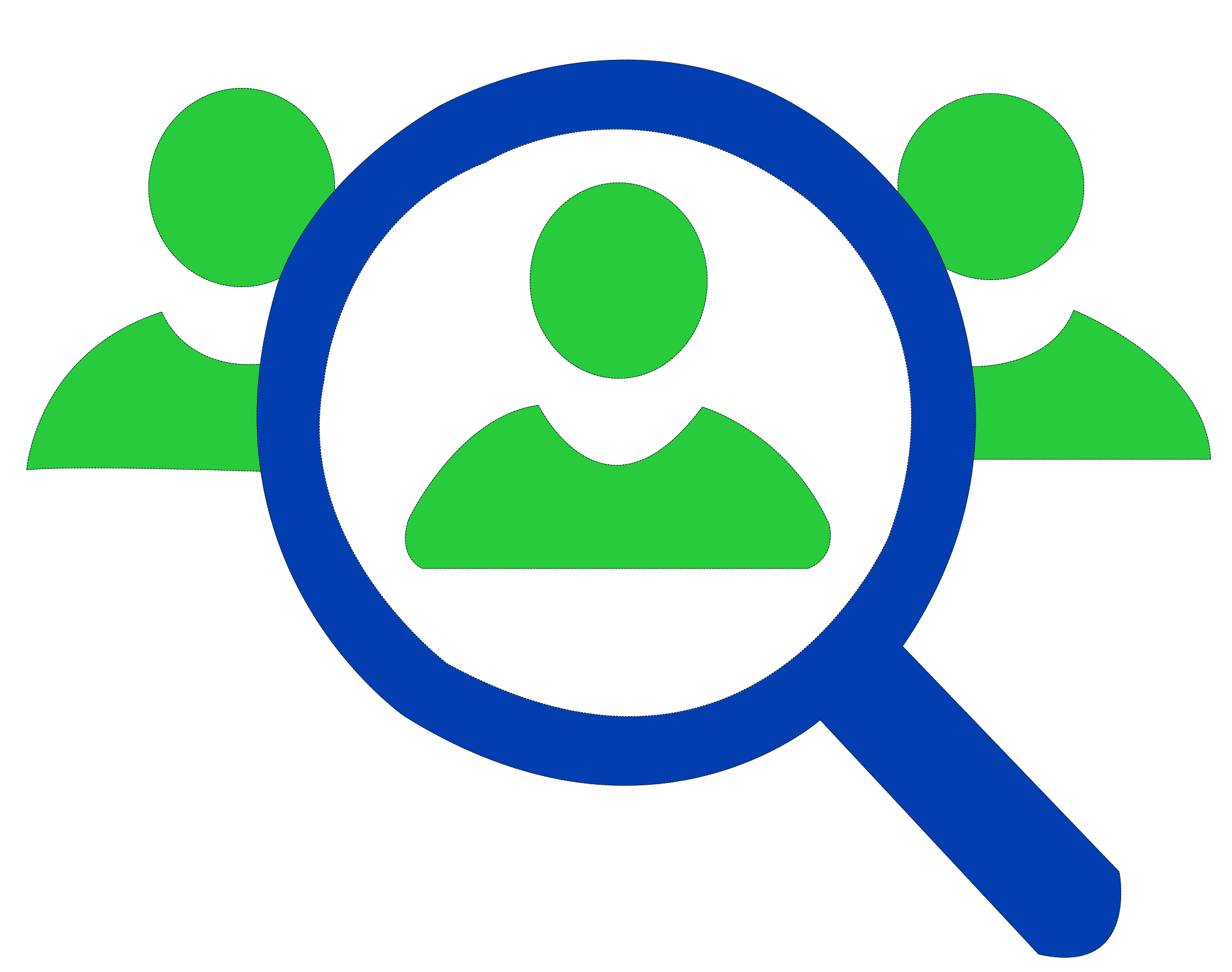 ---
Individualized Attention
Service-Minded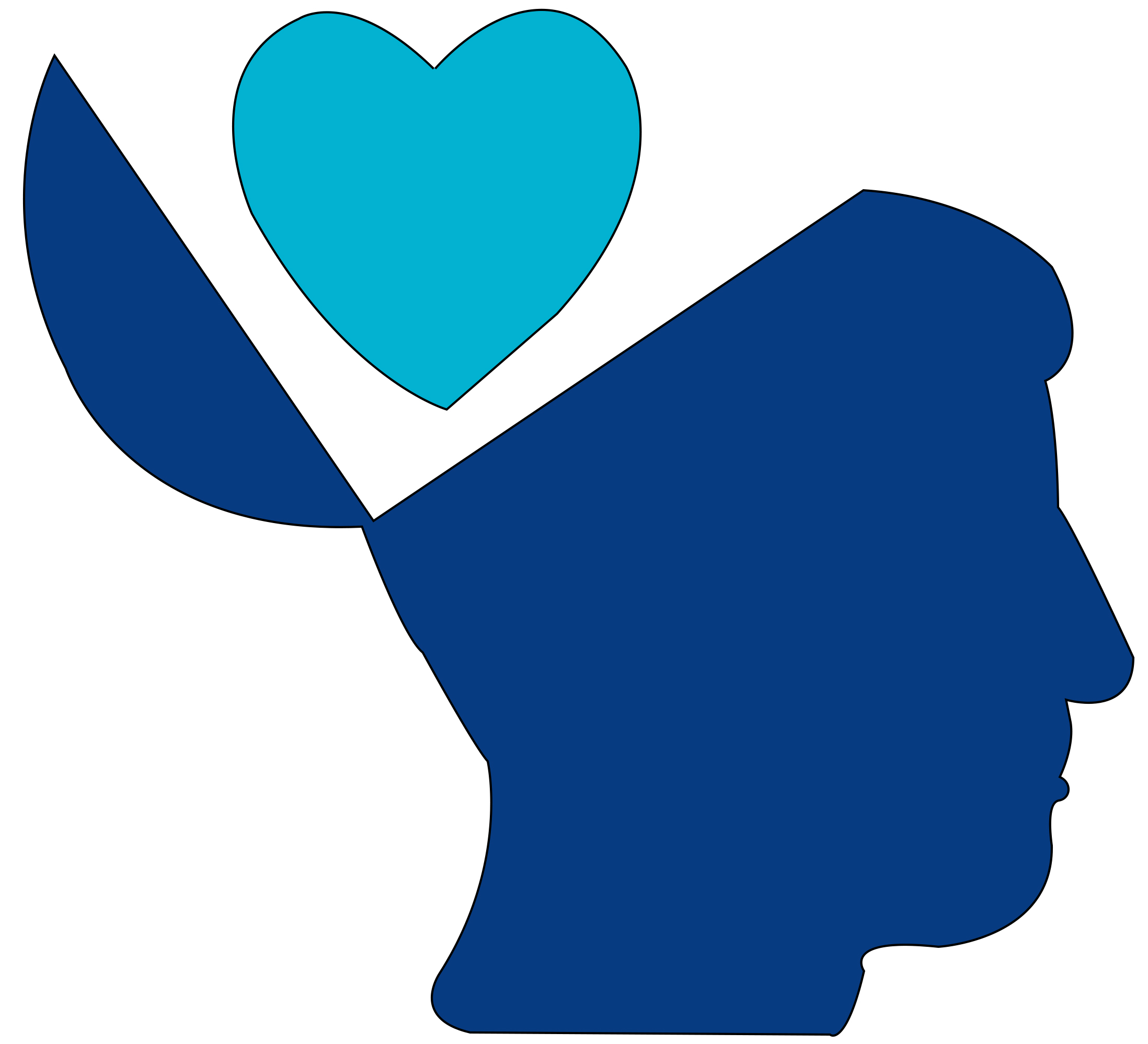 ---
Our ministry is serving our clients.
Purpose-Driven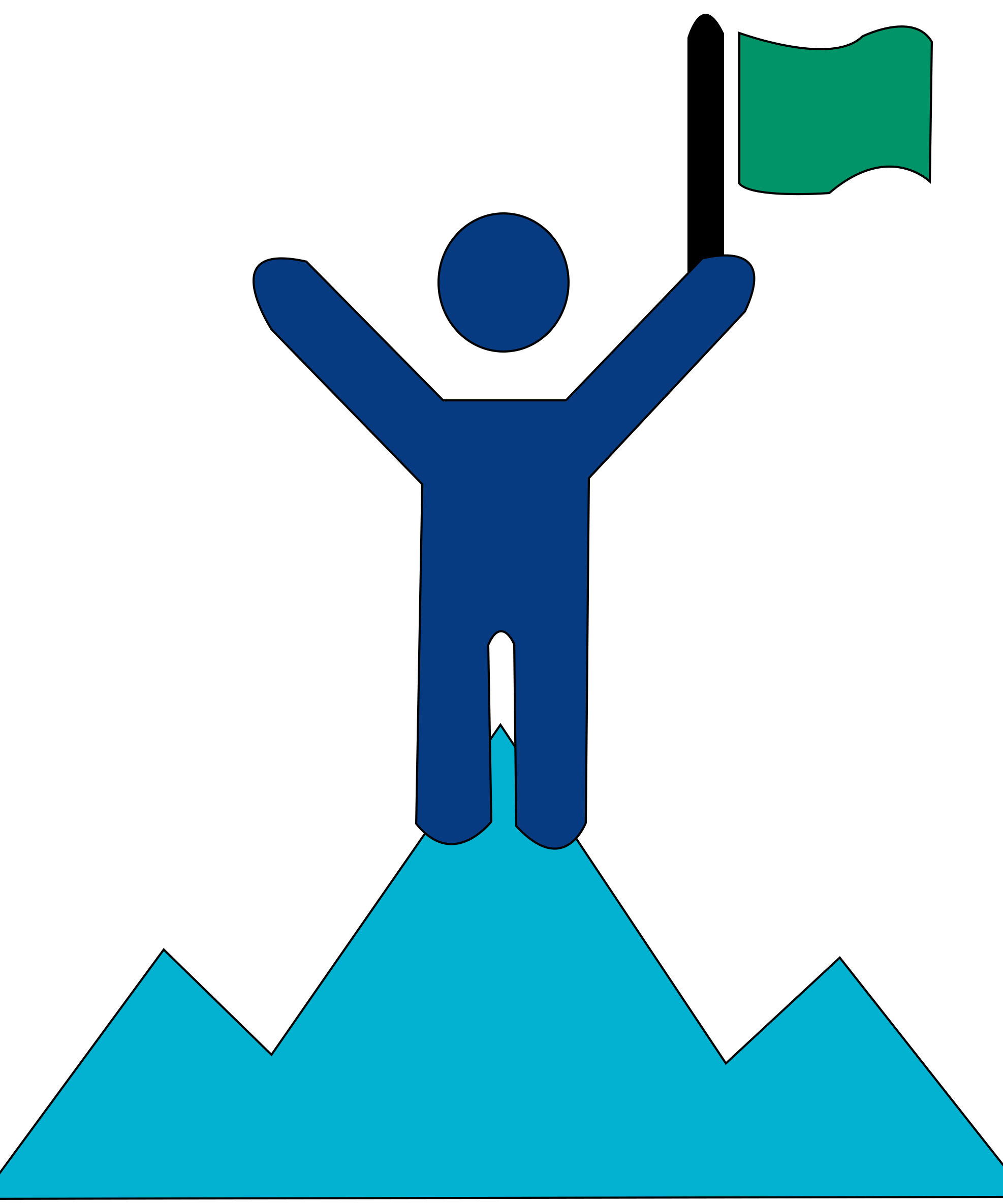 ---
Helping you accomplish your goals.
Relationship-Based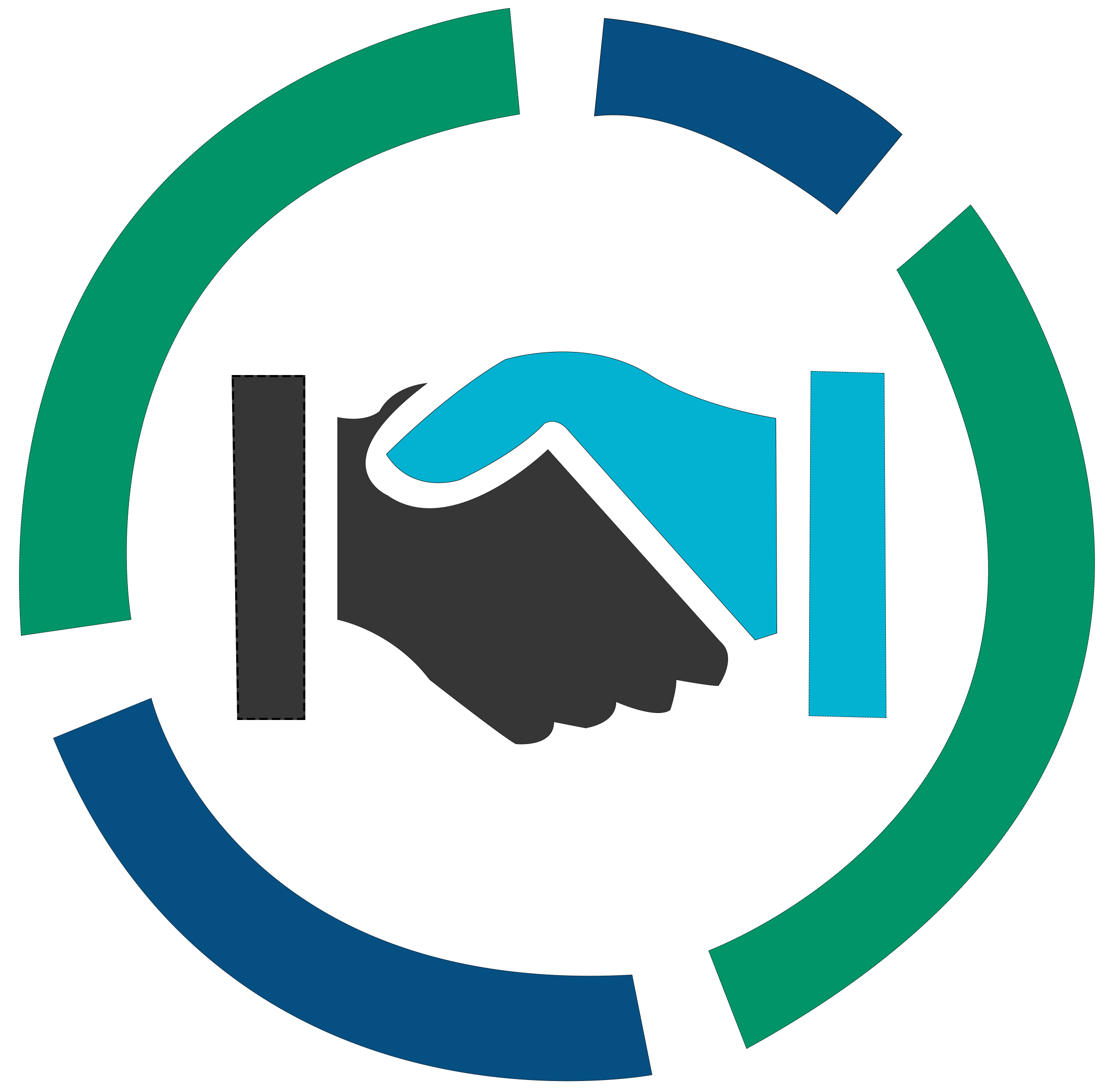 ---
Money is about more than dollars and cents.
Our Company Values
For those who are looking for financial advice, we realize that available options are many and deciding who to work with is a challenging problem. Listed below are our Company Values which we hope will give you a better understanding of how we operate.
1. People Matter
We believe that each person is innately valuable and worthy of respect and honor. We believe that relationships matter and that business is relational, top to bottom. People first, Money Second is a priority statement that places people and relationship ahead of financial matters.
2. Integrity Matters
We believe that integrity and truth matter. We believe we need to conduct our business is such a way that we are "above reproach". We believe suitability and ethical practices come from placing a high value on other people and their needs before our own.
3. Communication Matters
We believe that communication with our client partners builds and maintains the trust that is necessary for business relationships to reach their full potential. We believe that our client partners deserve the type of communication that is frequent, timely, truthful, and relevant.
4. Service Matters
We believe that good service is practical and that great service is necessary in the pursuit of business excellence. We will pursue perfection and in so doing "catch a little excellence along the way." (Vince Lombardi)